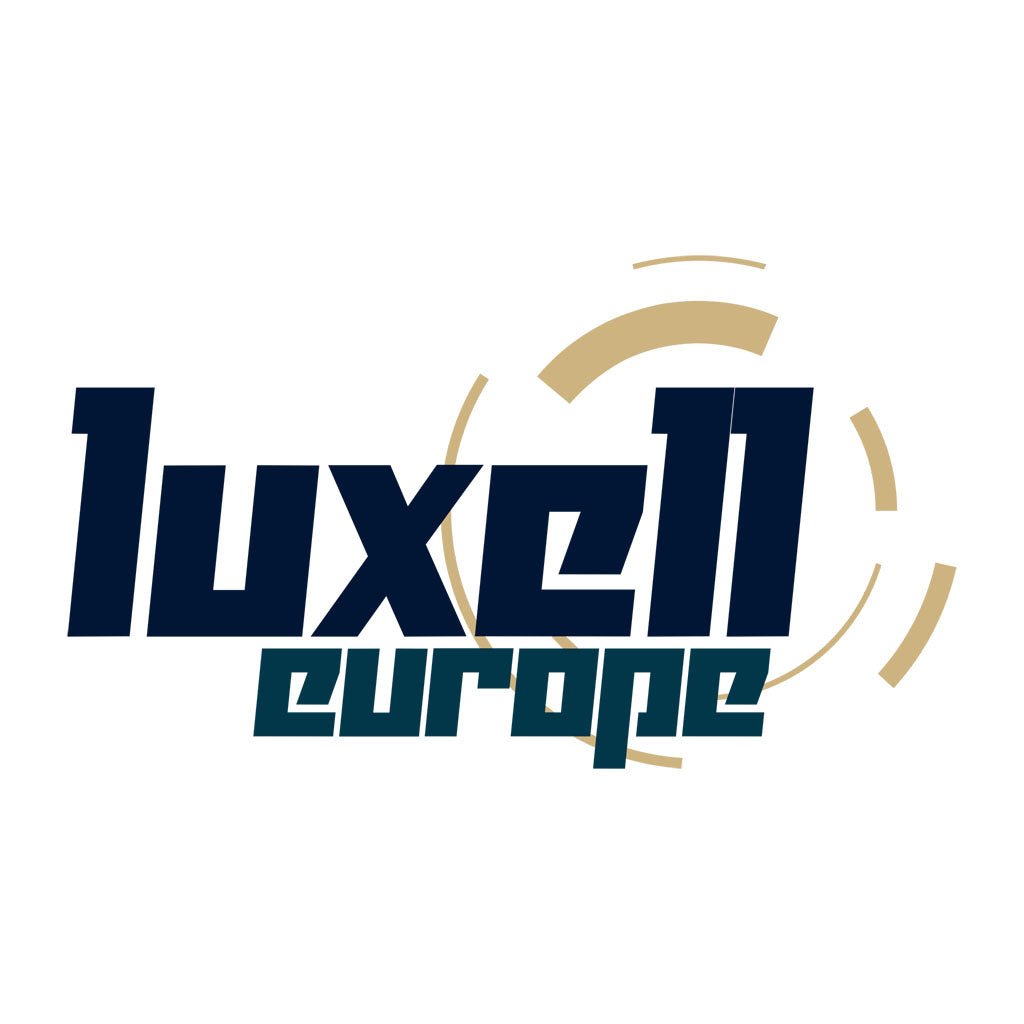 Luxell Europe History
Since founded in 2004 we are delivering trust and quality products to our customers all around the world. We are proud to have served over 100.000 customers from all continents with our high quality vehicle accessories. We are located in the United Kingdom, Germany and Turkey passionate to grow and reach more people.
Agile in adopting the latest technological advances in evolving aftermarket industries , Evolution is committed to provide a Total satisfaction to its customers.